BEYOND THE GYM EXPERIENCE
At CrossFit Can-Do, we want to provide members with not only a gym but an experience. Our team of experienced and passionate coaches are committed to help you feel comfortable and confident as we work with you to accomplish your goals.
Our Gym
We train athletes of all shapes and sizes; from former collegiate athletes to soccer moms, you have a place in our gym. We offer a variety of training programs; CrossFit, Olympic Lifting & Bootcamp are just some of our offerings. Community and family is an important element of our gym culture. We host family events, and even have a kid's program.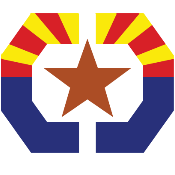 "We dropped in for a week while we were on vacation…This place is awesome! 20 minutes from Sedona. Great people great coaches! Thank you for welcoming us! See you next time we are in town!"
– Nicole G.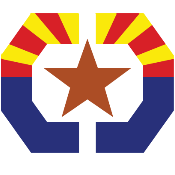 "Awesome class by Travis this morning. A fun welcoming group of people. I will be back when I venture out this way again."
– Stacey P.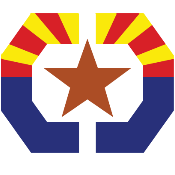 "Great box, great coaches, great people! Programming is on point and their kid's program is awesome!"
– Andre P.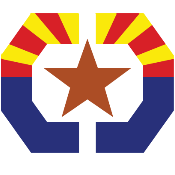 "A great box for a drop in while in the Sedona area…The coaches and members are welcoming and fun to be around. Plus if you are lucky enough to go for the early morning WODs you'll get to see quite a few hot air balloons as the sun rises!"
– Ginnie C.
NOT SURE WHERE TO START?
Picking the right program can be overwhelming. Let us help you!